---
Primrose Beauty Potentilla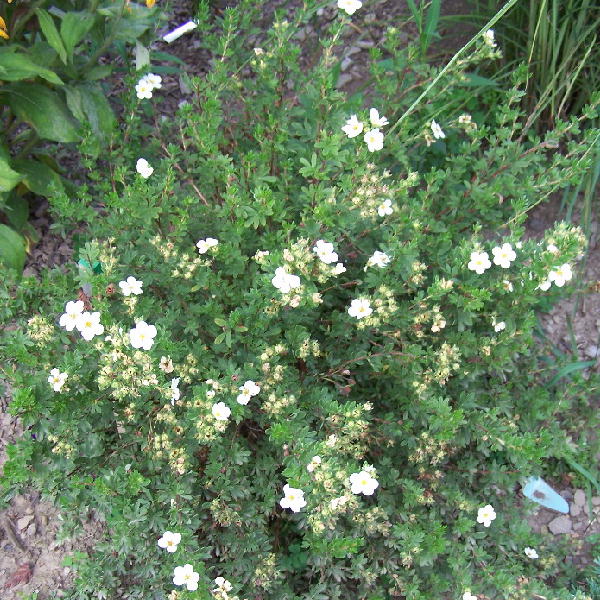 Potentilla fruticosa 'Primrose Beauty'
2' to 3' high and 3' to 4' wide.
Full sun/partial shade
Showy soft yellow flowers and fine textured dusty green leaves.
---
Goldfinger Potentilla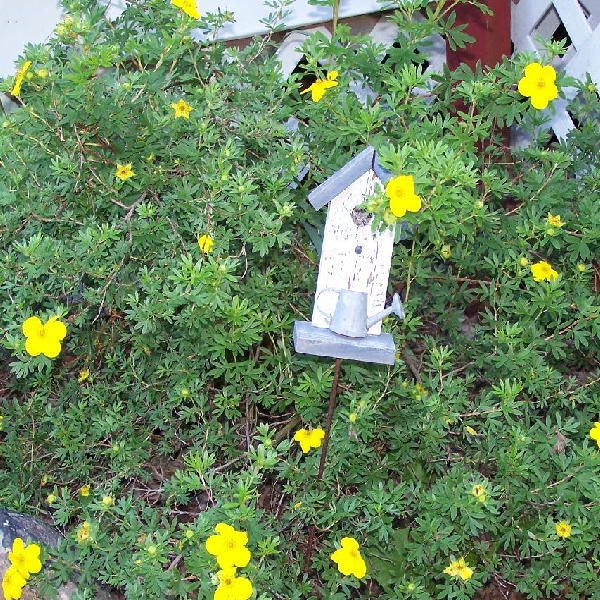 Potentilla fruticosa 'Goldfinger'
2' to 3' high and 3' to 4' wide.
Full sun/partial shade
Bright yellow flowers and fine foliage. Larger flowers and darker green leaves
than Primrose Beauty.
---
Pink Whisper Potentilla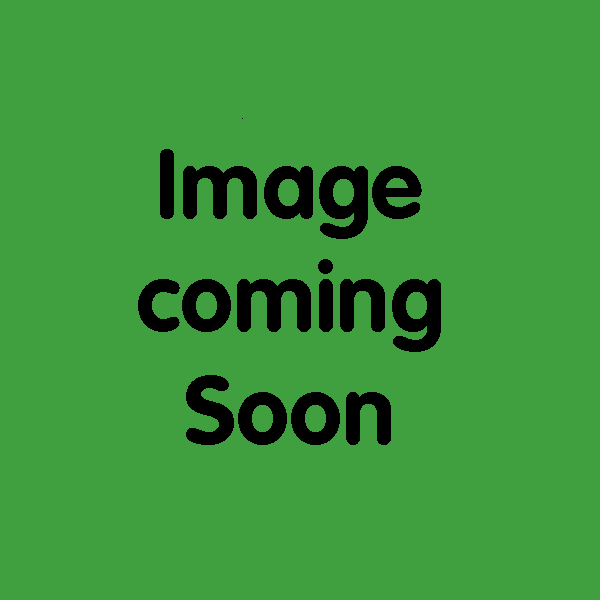 Potentilla fruticosa 'Pink Whisper'
18" to 24" high and 24" to 36" wide.
Full sun/partial shade
Light pink flowers with yellow center. Fine textured, lace-like foliage.
---
Potentillas, or commonly called Cinquefoils, can be grown in a wide variety of conditions. They can tolerate poor soil and will still flower well in less sunny areas. Once they are established, they are fairly drought tolerant also. Maintaining them only requires some light pruning during the growing season to keep them in the desired size and shape. They can be cut down low, even to the ground in early spring. This will help keep them in a neat and tidy shape. They will respond with heavier growth and more flowers.
For flowering shrubs to put in your landscape, Potentillas make an excellent choice. They are easy to keep in a neat compact size and they are covered in blooms for longer periods. They start blooming in early summer and will have flowers throughout the summer on into fall. The foliage is made up of smaller leaves, almost lace-like in appearance. They can be pruned to keep them in a tight shape. As the new growth matures, flowers will appear, keeping the flower show going.
The flowers are made up of 5 rounded petals, usually in a shade of yellow. There are exceptions of course. The leaves are finely cut and about an inch in size. If pruned tight, they will have a nice lacey look even when the flowers are thinner. They make nice border shrubs or foundation plants. Grouped together they can be used as a low flowering hedge.
Quantities on some of these Potentillas are very limited.
If you are looking for a particular variety,
ask us, because we may have it even if it is not in the sale.