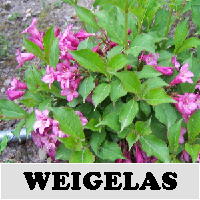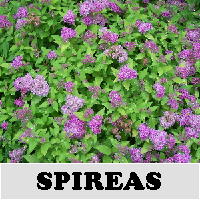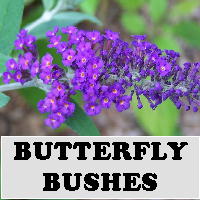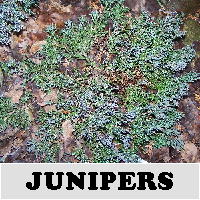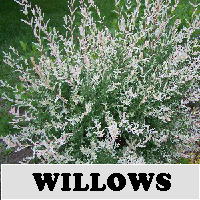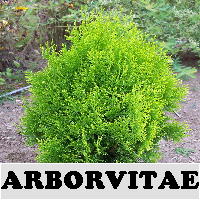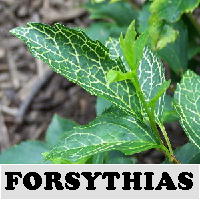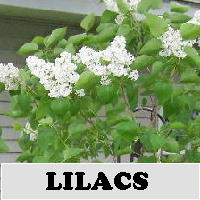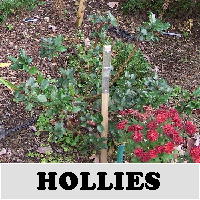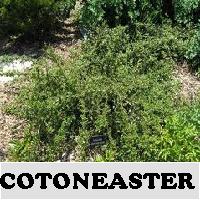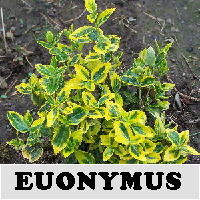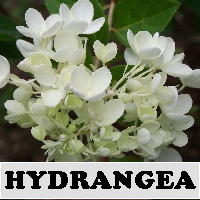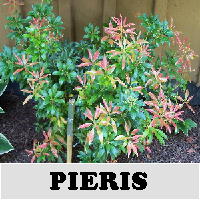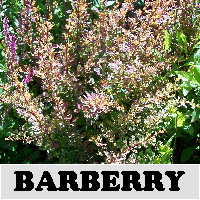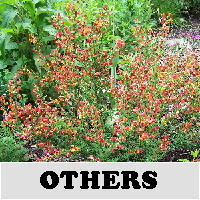 Shrubs are the one of the main ingredients for a beautiful lawn or landscape. Next to trees, they are the most dominant anchoring points of the landscape. They fill in around your foundation, screen off private areas in the yard, anchor the flower beds, whether in an island format or around the house. Shrubs can also help to block things that you don't want seen. Air conditioning units, heat pumps, pool pumps, even sheds, can be made to be almost invisible with some strategic plantings of shrubs. They fit into the landscape better and are less expensive than fencing.
Shrubs can be enjoyed for their foliage, whether it is the style of the leaves or the color, or for the beautiful flowers that they produce. Some shrubs are evergreen, they keep their leaves, while most are known as deciduous, their leaves drop for the winter. Some of the evergreen shrubs include the junipers and arborvitaes, as well as hollies and some rhododendrons. There are varieties of some shrubs that even have variegated leaves.
One of the best features of most shrubs, is their flowers. While most only bloom for a short period of time, they are usually quite spectacular. Some are very fragrant and showy while others get almost completely covered in blooms. Flower forms vary from many large singular flowers to large clusters of tiny flowers that give the appearance of a larger flower. Many shrubs have varieties that bloom in almost any color desired. Most shrubs bloom in the spring and early summer, but others will bloom later in the season, especially if they are deadheaded after an early bloom. Bees, butterflies, and even hummingbirds will appreciate the flowering shrubs in your yard. Butterfly bushes are magnets for them especially.
We carry a wide selection of shrubs with several varieties available in some. Weigelas, Spireas, Butterfly Bushes, Junipers, Arborvitaes, Potentillas, Lilacs, Hollies, Euonymus, Viburnums, Willows, Barberries, Hydrangeas, and several others.