Roger's Backyard Nursery
Cranesville, PA
Trees
Availability Subject to Prior Sales.
---
Fringe Tree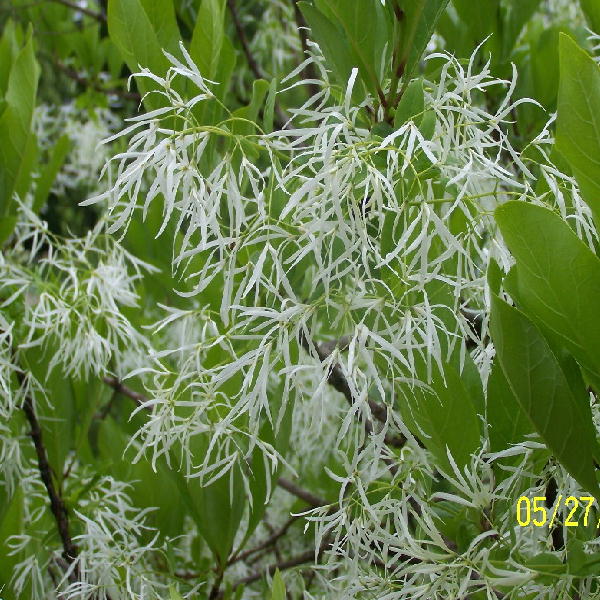 Chionanthus virginicus
12' to 20' high and 12' to 20' wide.
Full sun/part shade
Creamy white flowers that look like fringe. Very showy and fragrant.
---
White Dogwood Tree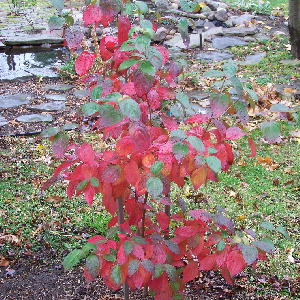 Cornus florida
15' to 30' high and 15' to 30' wide.
Full sun/part shade
Showy white flower bracts in spring. Red fruits in fall are bird favorites.
---
Golden Curls Willow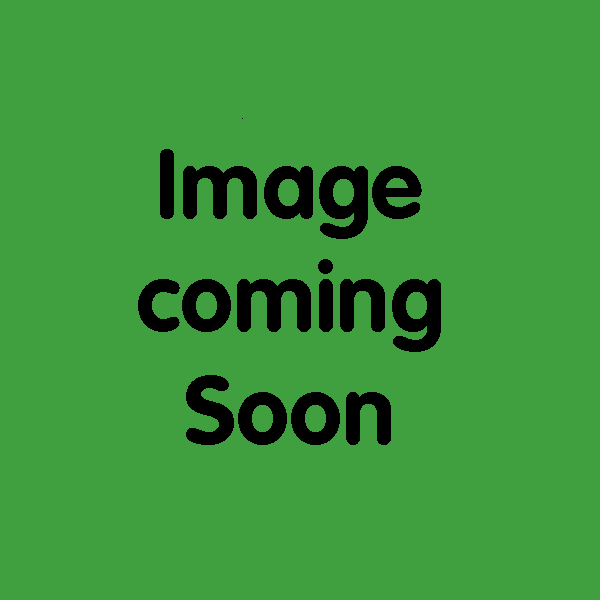 Salix matsudana 'Golden Curls'
20' to 40' high and 15' to 20' wide.
Full sun
Long twisted and curly branches are golden yellow. Even the leaves are twisted. Likes wet areas.
Keep away from water and sewer lines. Can be pruned as multi-branched shrub to keep managable.
Rapid growth provides decorative cut branches for floral arrangements.
---
Quantities on some of these plants are very limited.
If you are looking for a particular variety,
ask us, because we may have it even if it is not in the sale.