---
Koreanspice Viburnum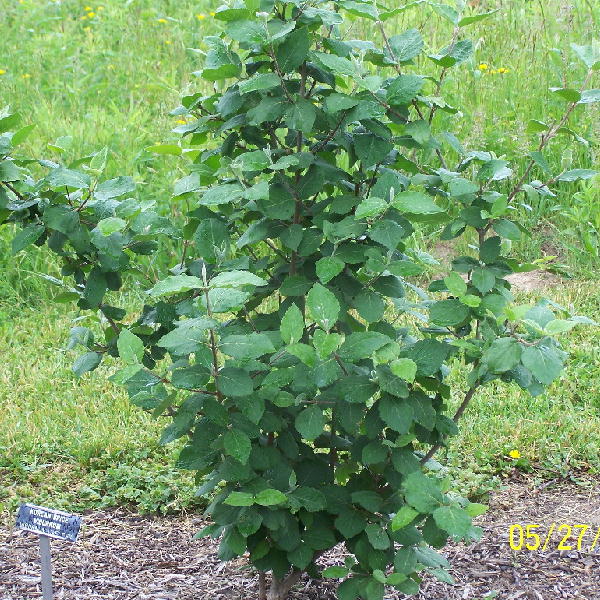 Viburnum carlesii
4 to 6 feet high and 4 to 6 feet wide.
Full sun/partial shade
Highly fragrant flowers in mid-spring that start out pink and go white.
---
Cranberry Viburnum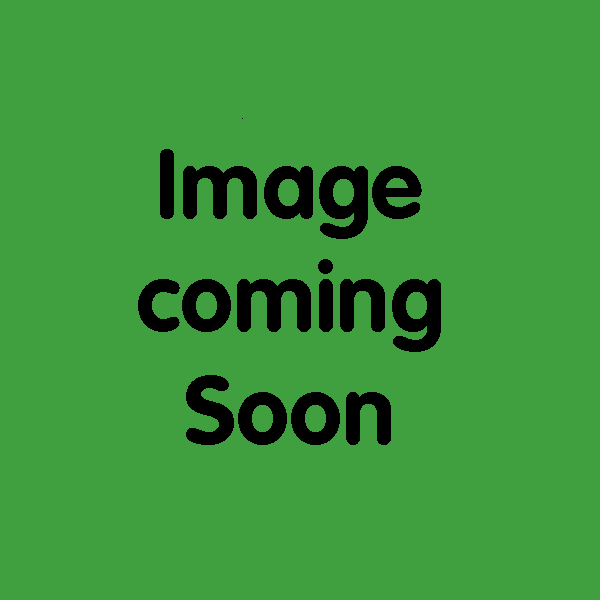 Viburnum trilobum
8' to 12' high and 8' to 12' wide.
Full sun/partial shade
Large native shrub with white flower clusters that turn to clusters of red berries
in late summer into fall. Berries are loved by birds.
---
Doublefile Viburnum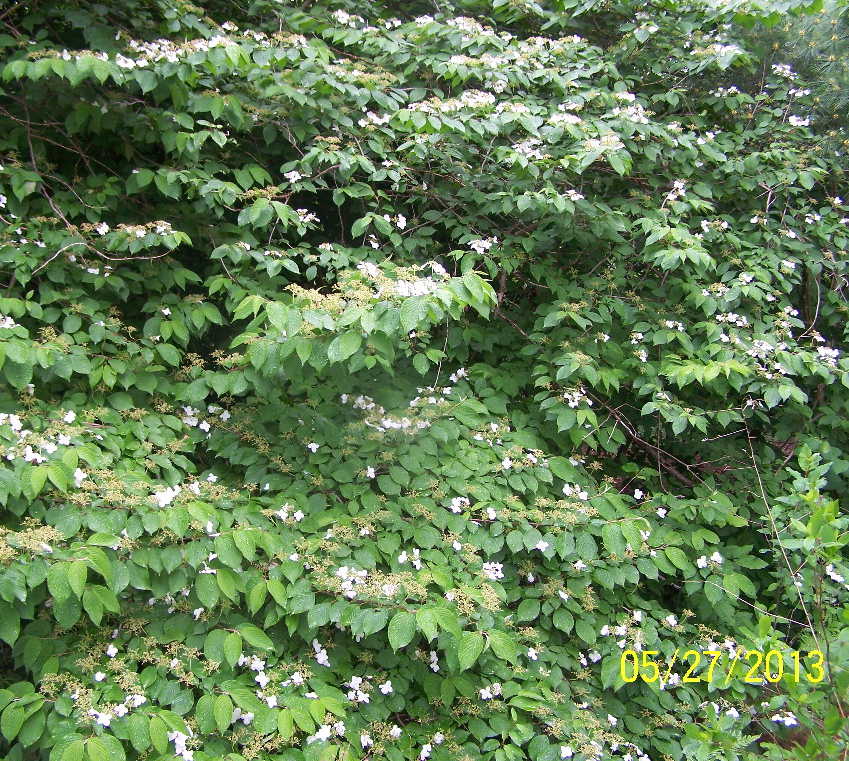 Viburnum plicatum tomentosum 'Mariesii'
8' to 10' high and 9' to 12' wide.
Full sun/partial shade
Large shrub with foliage that takes on a layered look. White flower clusters
in the spring become clusters of purplish-red berries in the fall.
---
Possumhaw Viburnum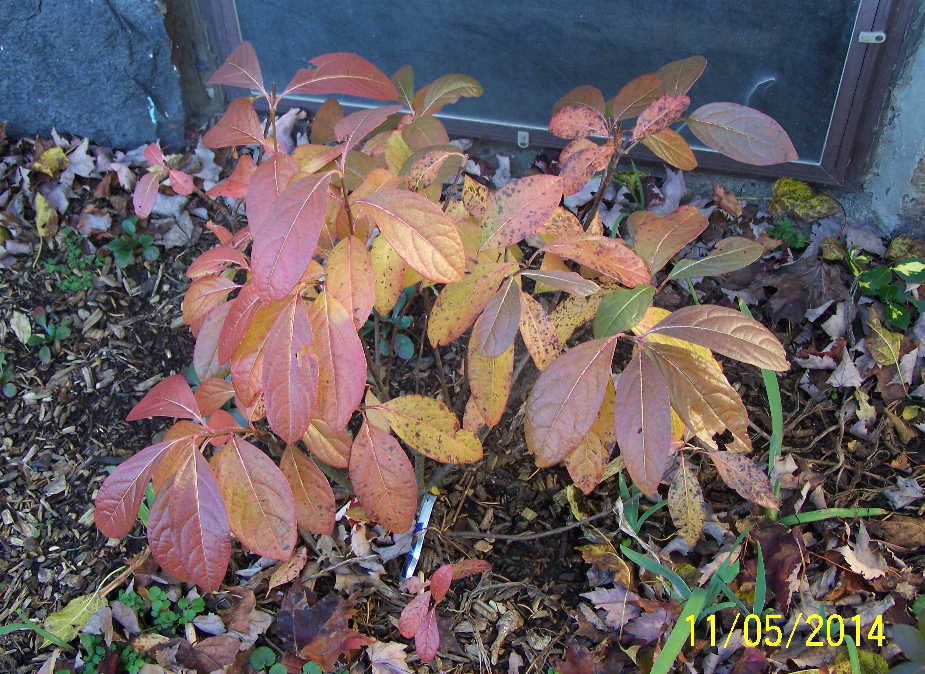 Viburnum nudum 'Winterthur'
5 to 6 feet high and 5 to 6 feet wide.
Full sun/partial shade
Small white flowers. Known more for red to purple color in fall.
---
Viburnums come in many sizes and shapes. Some are very fragrant when in bloom. Some are known more for their berries or fall coloration. We are growing several vaieties of each here in our yard. They are still young and small in size. Hopefully in the next few years we will be able to add them to our yard pictures. As they get larger we can use them for stock plants and create new plants to sell. Until then, we are just selling the few varieties that we now have.
Quantities on these Viburnums are very limited.
If you are looking for a particular variety,
ask us, because we may have it even if it is not in the sale.